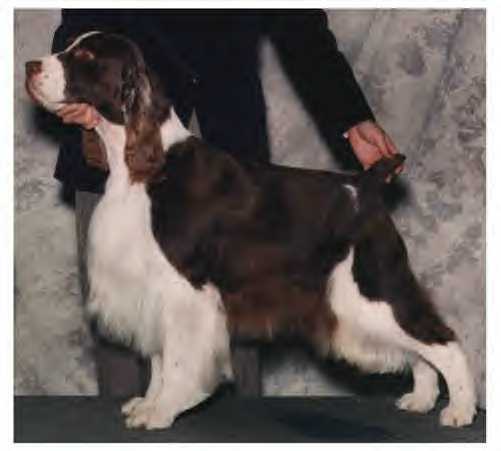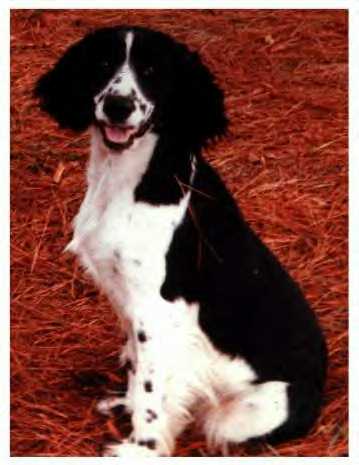 YOUR WERE THE BEST DOG EVER! I STILL MISS YOU EVEN AFTER ALL THESE YEARS. YOU WERE MY BEST FRIEND AND PATRICKS FIRST FUR LOVE :) EVEN AFTER ALL THESE YEARS I TELL THE STORY ABOUT HOW YOU GOT INTO A BACKED UP SEPTIC FIELD!! I REMEBER LOOKING BACK OFF MY HORSE AND THINKING WHY IS THIS SMELLY BLACK LAB FOLLOWING ME... THEN REALIZED IT WAS YOU COVERED IN POO!! OR WHEN I TOUGHT YOU TO SIT UP AND BEG.. I WOULD SAY "REACH FOR THE SKY" AND YOU WOULD PUT UP BOTH YOUR PAWS... THEN I WOULD SAY "BANG" AND YOU WOULD FLIP ON YOUR SIDE FLAT OUT... LOL I COULD NEVER GET YOUR LITTLE NUB OF A TAIL TO STOP WAGGING. LOVE YOU BOY.. REST WELL

November 10 1991 - Sept 2002

Legacy's Chocolate Smudge Lovingly know as "Smudge"

Suebel's Guiding Light "Gracie"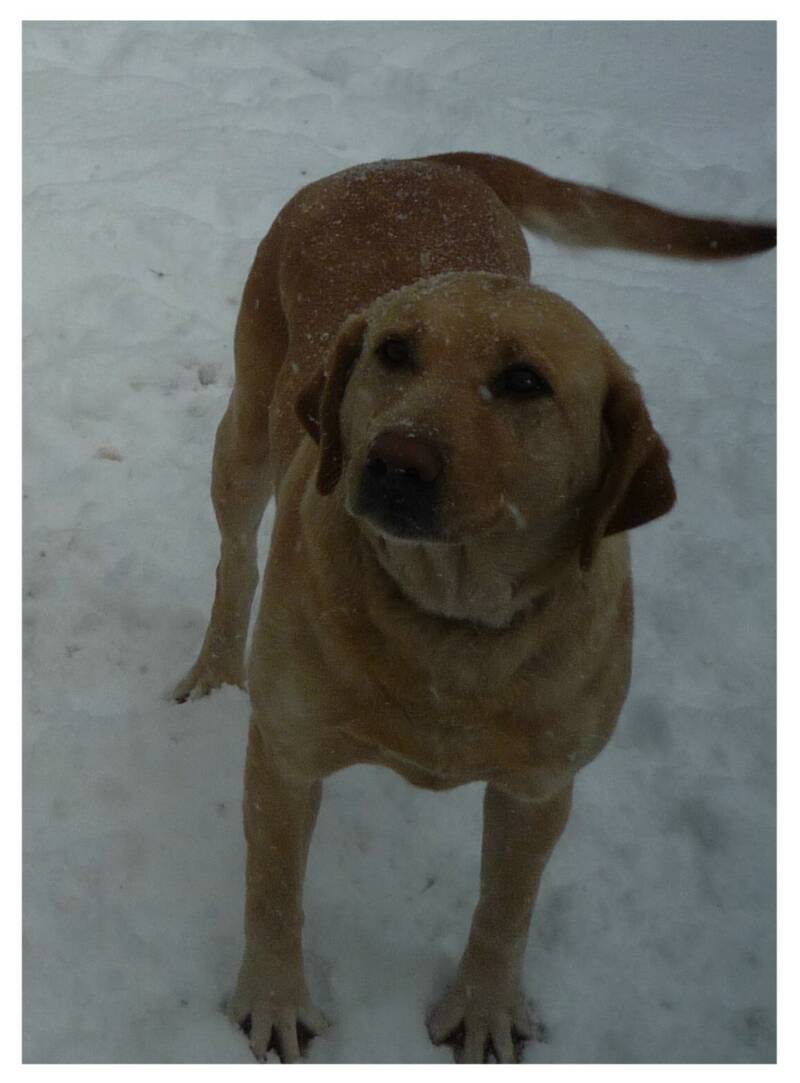 Splash died of bloat on the way to the vets 09-25-10. She was my Sweet, Sweet girl, the best Mother dog EVER and she will be sorely missed. My heart grieves for my darling Splash who even in the end wagged her tail to make me feel better. She was a giver and took so little in return. I love you girl rest well in Rainbow Bridge................

SGK SPLISH SPLASH

7-05-04 ~ 9-25-10

YOU WERE THE MOST LAID BACK BOY:0 A TOTALLY MUSHY.. MUSH. IF ALL SPRINGERS HAD YOUR TEMPERMENT THE WORLD WOULD BE A BETTER PLACE.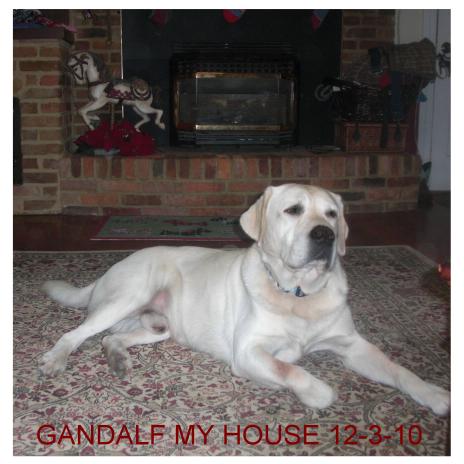 TWIN POND GRAMILDI'S WIZARD

    LOVINGLY KNOWEN AS GANDOF     6-21-04 ~ 8-27-14

HE WAS LOVED BY MANY BUT IN THE END HE WAS MY DOG.. I HELD YOU... AS YOU PASSED.   YOU WERE HERE AT HOME          SURROUNDED BY ALL THAT                       YOU LOVED.                    MISS YOU GANDI BEAR...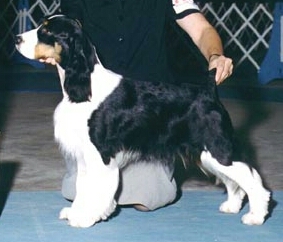 TWIN HOLLY'S SUEBEL "BELLE"

MY FIRST REAL AKC SHOW CHAMPION. BELLE WAS A SUPER SMART GIRL AND I WISH I HAD THE TRAINING KNOWLEGE THEN AS I HAVE NOW. WHO KNOWS WHERE WE COULD HAVE WENT. YOU WERE A GOOD GIRL MY FRIEND. :)