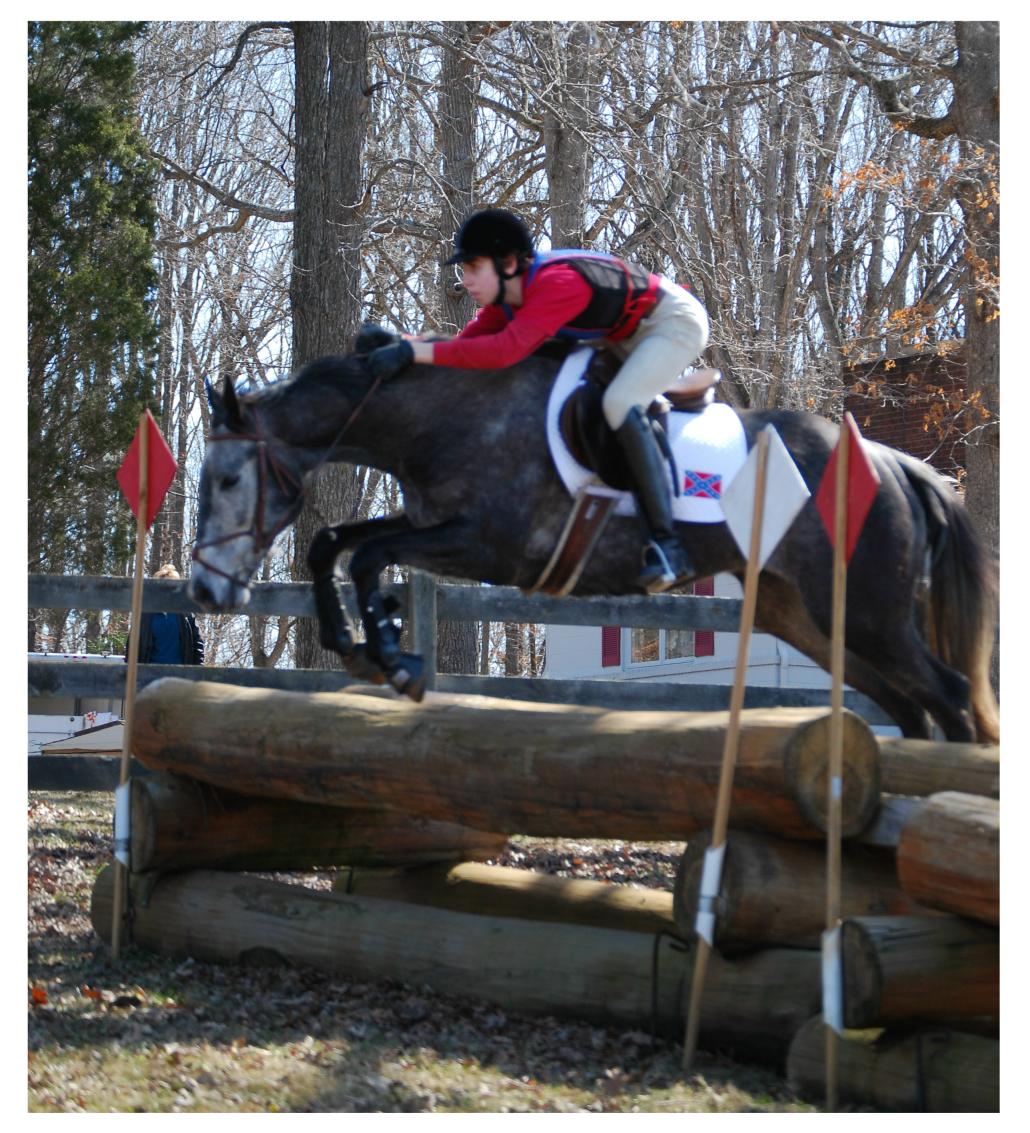 This page was last updated: June 14, 2011
My son was born into our horse and doggie home. I'm very glad to say that he has taken to riding the horses and I must say..... I'm his biggest fan. The joy I get when I watch my son ride is better than any ribbon, CDE trail, or any other competition I have ever won (including my 2 world Morgan driving titles).

Patrick and Polly Pockets, SHSA 2006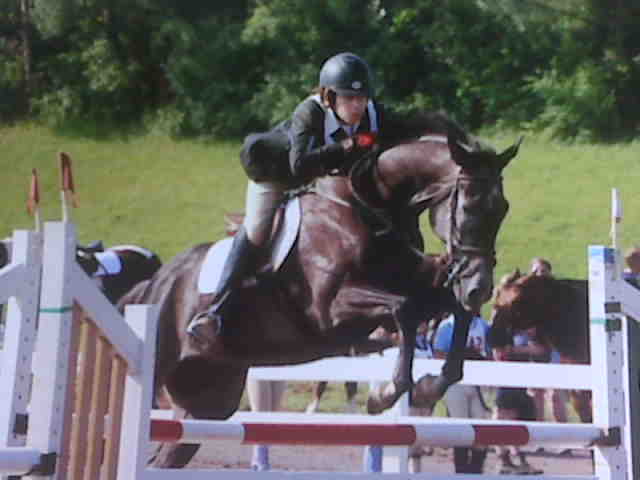 Patrick and "Full Metal Jacket" TB 2010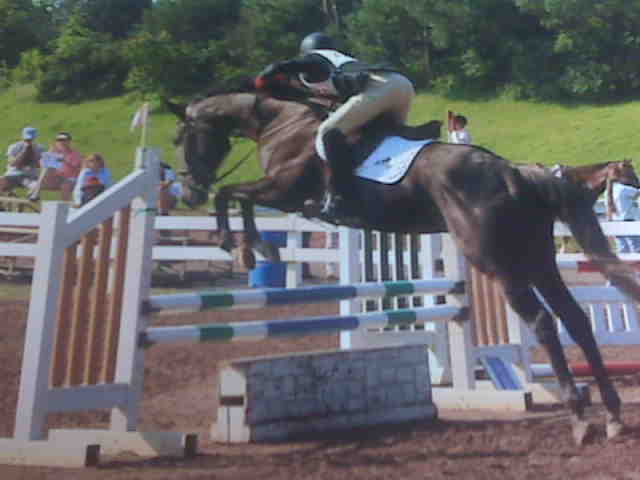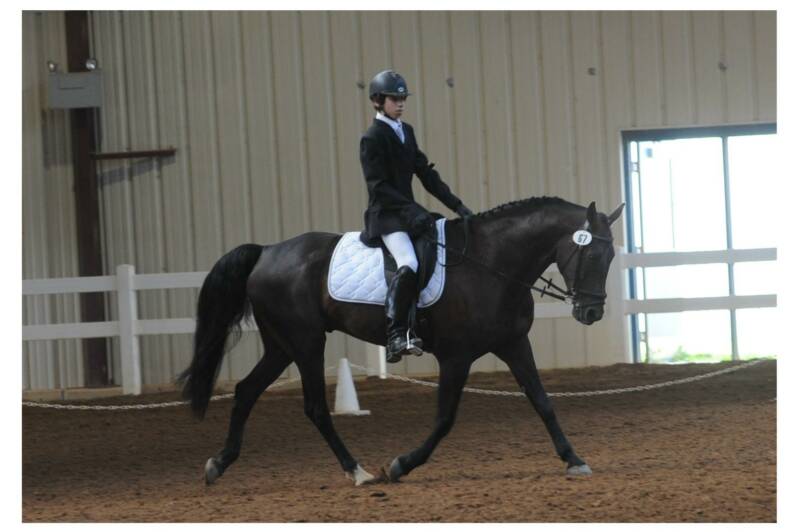 Patrick and "Spiritwood's Sunrider" Reg. Morgan July2009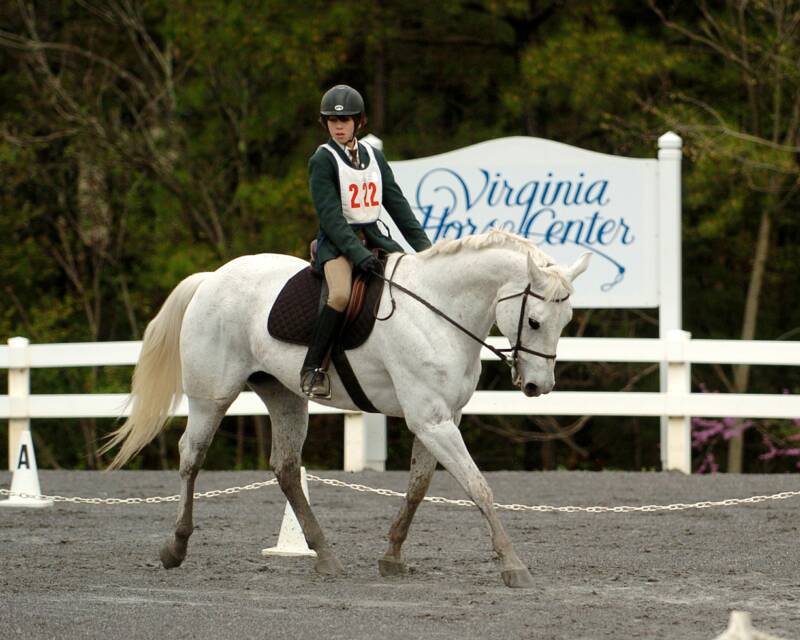 Patrick and "Legend Has It" Apendex Bred 2008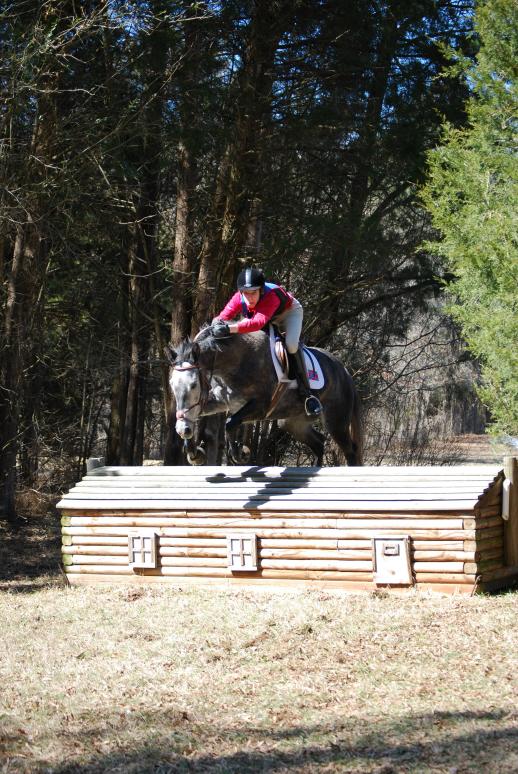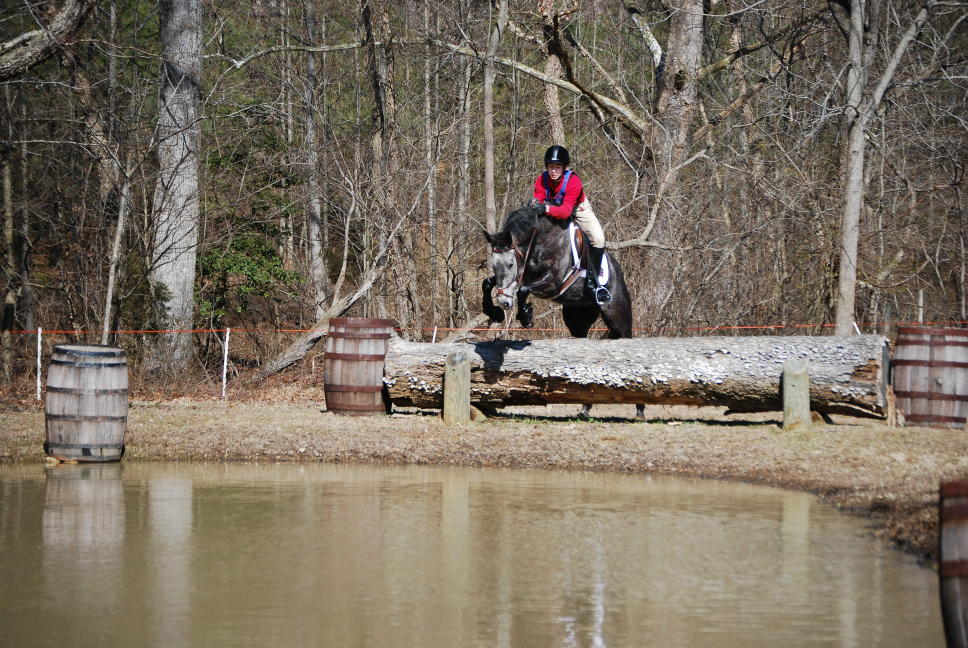 I guess, like most moms, i'm just proud of my "little boy", who by the way is  in 10th grade THIS YEAR.. AH! Pat has proven to me that he is a very serious competitor and has really started to dig down these last couple of years and compete with our horses. He has won a lot but more importantly I feel he is learning to "LOVE THE SPORT" which I hope will will stay with him for many years to come!

Patrick and "Full Metal Jacket" TB 2010